With unlimited movement variations, Galileo can make a world of difference in the lives of your clients and rehabilitation patients.
We've created Galileo University to offer training courses to give you the expertise to maximize the effectiveness of your training and treatments to help people of all ages and abilities reach their highest possible potential.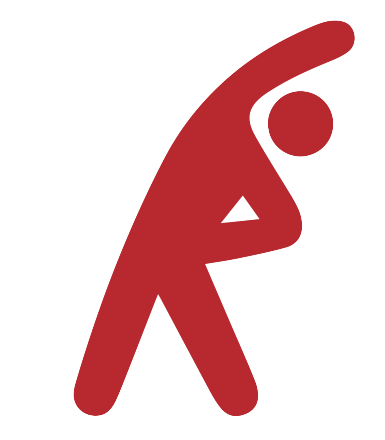 Review some of the many applications of Galileo Training.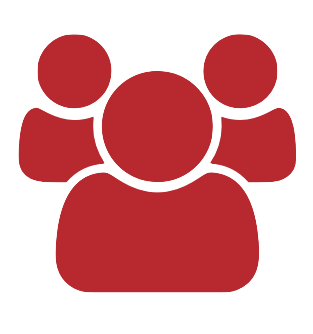 Meet our master trainers and learn about their backgrounds and field of expertise.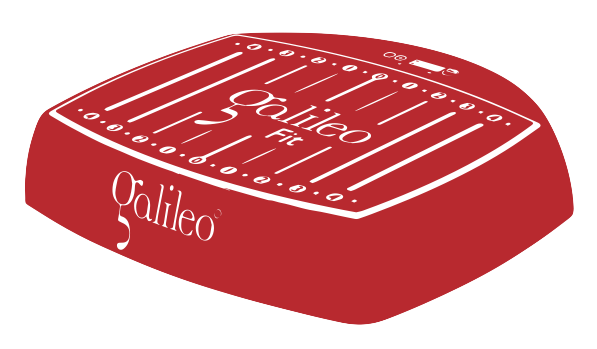 Discover the features and Applications of Galileo Medical & Fitness products.
Mary Pengelley, PT, DPT, APT
Our Popular Pediatric Courses
Scientific Foundation of Whole Body Vibration as a Therapeutic Modality in Pediatrics
Beginning Therapeutic Interventions Using Side-Alternating Mechano-Stimulation with Children
Developing Progressions and Using Adaptations with Vibration Intervention in Pediatric Therapy
EXPAND YOUR EXPERTISE AND ELEVATE YOUR BUSINESS
Enhance your knowledge of Galileo's scientific principles and discover how to apply these in your studio practice, rehabilitation therapy, strength and conditioning programs. You've got the basics and our professional materials will help you master and apply Galileo mechano-stimulation device use to accelerate training and therapy outcomes. Each course is packed with practical information, video training and clinically relevant explanations.
• Early Intervention • Pediatrics
Soon New Skills in Many Areas:
• Movement • Sports • Wellness
• High Performance Athletes • Therapy
Hans Schießl – Inventor, Founder & CEO
WHAT OUR STUDENTS HAVE TO SAY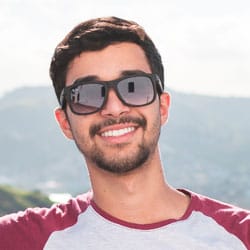 "I was quite impressed with the contents of this course. The outlined objectives were consistent with the content which often is not always the case in some other online programs. I have used your website before and found that the courses offered top notch"
Kelvin Black
From Texas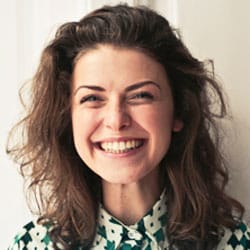 "A challenging course and worthwhile since it stayed very close to original sources and research. Learned much more than I could have in a lecture format"
Zasha Swan
From California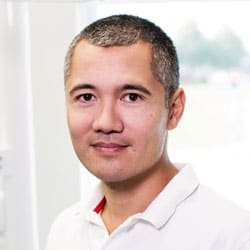 "The web site is not only easy to access but also to negotiate through the various options. Thank you! I also appreciate your holistic disposition. I have found a valuable resource!!"
Frank Jones
From Ohio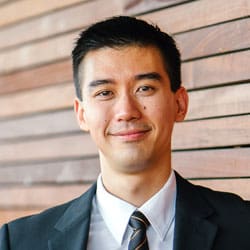 "I am a licensed therapist I have taken your CEU courses and find them very helpful in my work. The courses are of the highest quality. Thank you very much and keep up the good work."
Jack Brownn
From Georgia