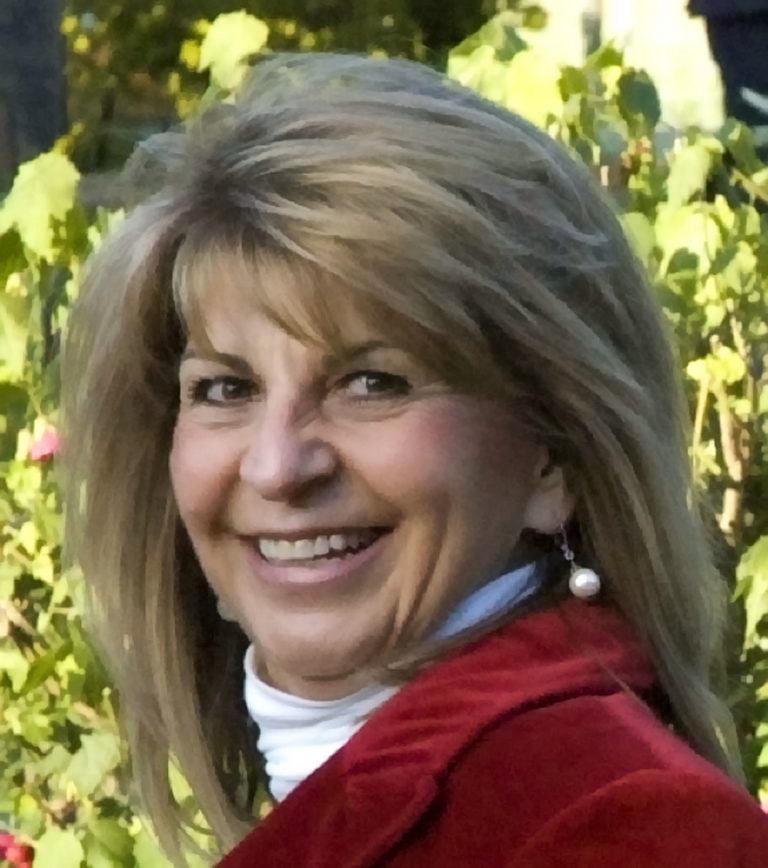 Our Story
I've been using a wheelchair for 42 years. Yikes! This realization got me thinking – How did I get to be 71 years old, joining the senior generation? How do I stay healthy as I age with a spinal cord injury? What should I be doing to maintain my muscle fitness and health? Who can help me find answers to get fit and stay fit? While searching for a fitness solution, I was delighted to be introduced to Galileo Systems and Training by a dear friend from Adidas who personally uses Galileo Training, and also uses it with their high-performance athletes. After giving it a try, I was amazed at how easy it was to use, how good it felt and how time efficient the training was.
Thus began our new revolution to change the world again.
Galileo Training & Galileo Therapy
Meet Our Lead Instructors
Our master trainers are the most talented and creative you will ever encounter. They will challenge you to a new level of achievement.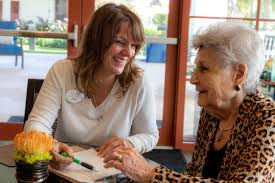 Linda Borgmeyer, MSK, OTR/L

Dagmar Siebold, Physiotherapist
What Our Students Have to Say
"I was quite impressed with the contents of this course. The outlined objectives were consistent with the content which often is not always the case in some other online programs. I have used your website before and found that the courses offered top notch"
"A challenging course and worthwhile since it stayed very close to original sources and research. Learned much more than I could have in a lecture format"

"The web site is not only easy to access but also to negotiate through the various options. Thank you! I also appreciate your holistic disposition. I have found a valuable resource!!"
"I am a licensed therapist I have taken your CEU courses and find them very helpful in my work. The courses are of the highest quality. Thank you very much and keep up the good work."