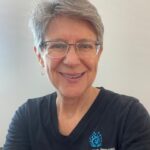 Beginning Therapeutic Interventions Using Side-Alternating Mechano-Stimulation with Children
Course Objectives:
Review foundational knowledge of side-alternation mechano-stimulation as a therapeutic modality for children, including risks and benefits, parameters for therapy and safety.
Understand need for patient specific goals related to age, diagnosis, and tolerance for use of side-alternating mechano-stimulation for pediatric PT, OT, and ST.
Develop pre and post-test assessment skills to determine effects of intervention.
Understand how side-alternating mechano-stimulation may prep a child for functional activities and improve outcomes in PT, OT, and ST.
Review case studies of children with various diagnoses and ages using side-alternating mechano-stimulation.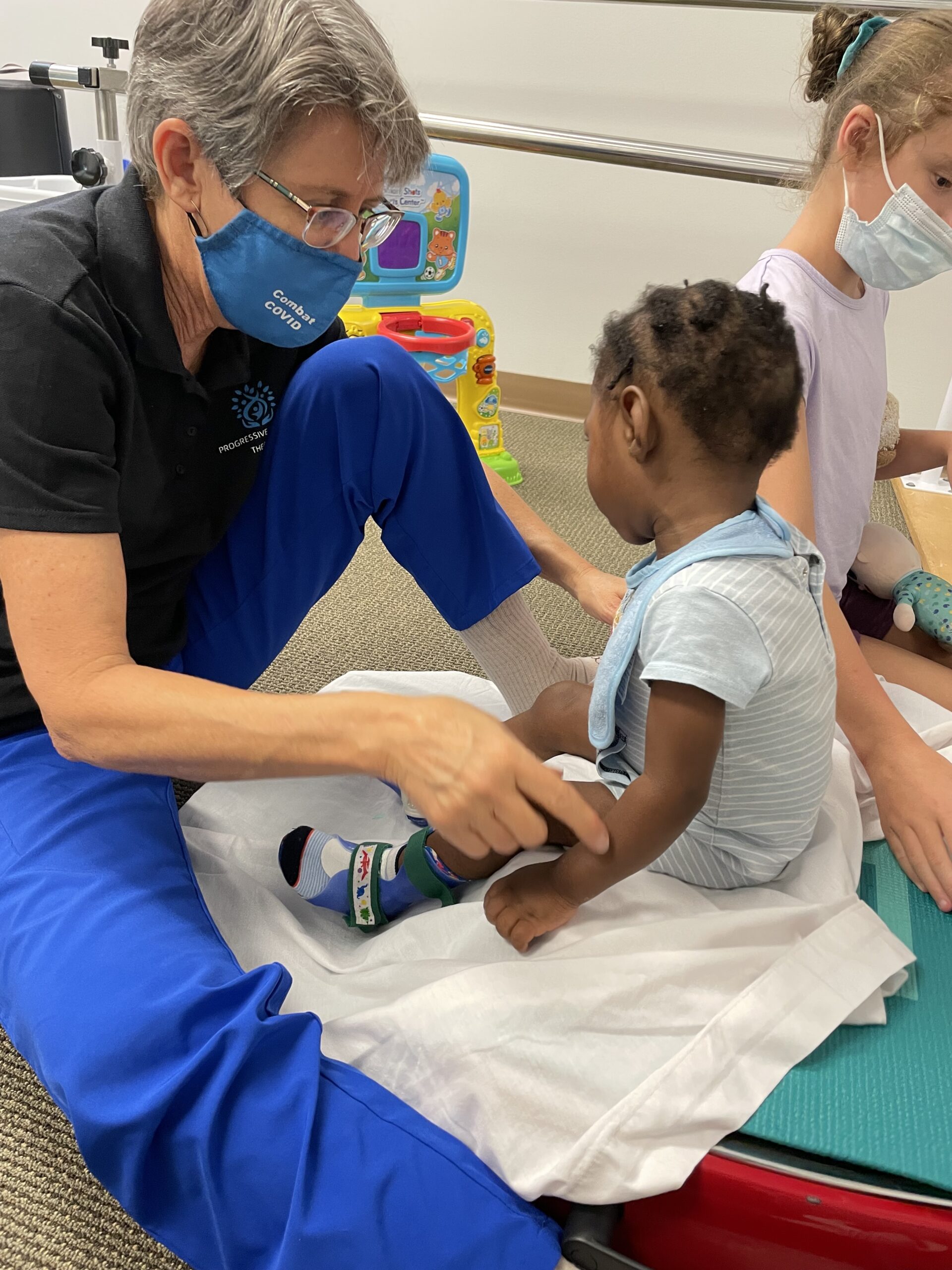 Course 2 –
Beginning Therapeutic Interventions Using Side-Alternating Mechano-Stimulation with Children